How to find a company name
Start a brainstorm contest, how does it work?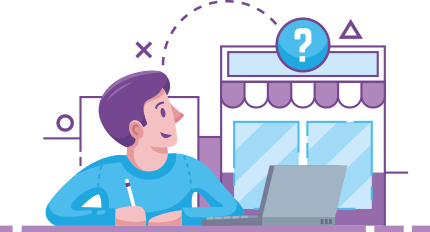 1. Create your brainstorm briefing
Brief our creatives; Describe your idea, your target market and determine the prize money!
2. Launch your contest
Created an outstanding briefing? Great, than it's time to launch your contest into crowdsourcing space! We will publish your contest and make it visible to all our creatives.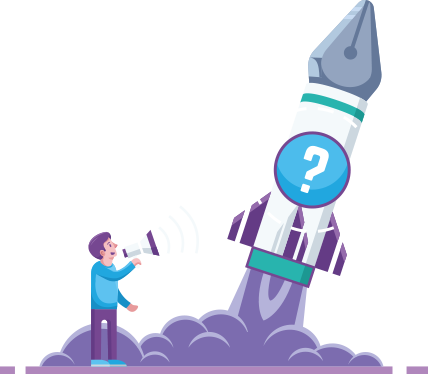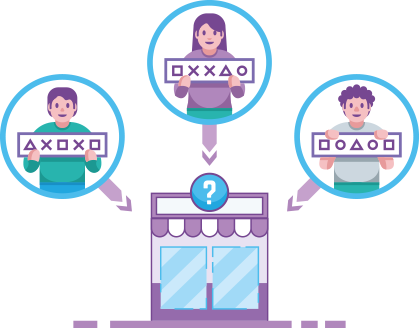 3. Receive a great number of ideas
Receive professional ideas that suits your company.
4. Give feedback
Communication is key to a great concept, quickly eliminate the ideas that does not fit and communicate directly with the creatives that do. Easy as that..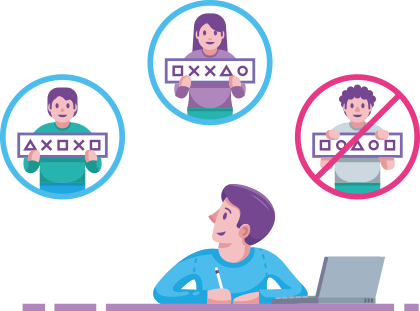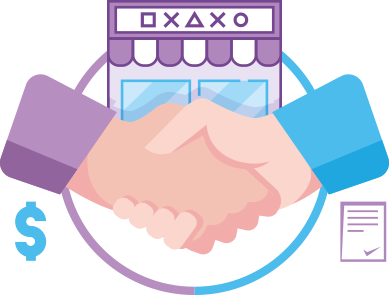 5. Choose the Winning Design!
After 7 days determine the winner, receive all needed files. The designer get the prize money and you'll get a stunning design!
Get started
Benefit from multiple entries and thousands of creative people.
Improve Your Success
Guaranteed
With a guaranteed project it must be paid up-front and it's guaranteed that the price money will be paid to one of the participants_
The result is more response from high ranked freelancers. Participants are more eager to go an extra step when the project is guaranteed.
Hidden
The project will not be indexed by search engines. We only publish the title of your project in our search lists.
NDA: Let users accept an NDA (Non Declosure Agreement) before they can participate in the contest.
Featured
We will put the project on top of the list for the first 48 hours. This will significant increase the amount of freelancers you will attract.