Designer awards 2013
Dear Designers,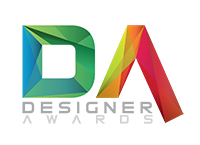 Registration for the second Designer Awards is open as from October 16, to all designers who participate in ontwerpen-voor-geld.nl, crowdsite.de and crowdsite.com. Unlike last year, when only Dutch designers participated, all designers are more than welcome to join in this competition. After signing up, your portfolio will be displayed automatically. You van upload your best design or concept to November 1st.
From November 1st untill November 22, the public can vote on the submitted designs on crowdsite.com/designerawards. On November 23, the winners will be announced, after the jury has judged the nominated designs.
The winner gets € 500,– in cash. There is also an incentive award for the designer with the most outstanding performance in 2013.
We wish you success and rely on many applications!